2011 Pikon PC Fair is Over! Too bad I missed it, didn't attend the PC fair. Another new challenge is coming soon ! 7th of december, electricity and basic logic mid-term test. Went to library early in the morning and study until 4pm just now. I don't think I've learnt anything just now, I don't know what's the reason, not interested in physic? too hard? not motivated? My physic lecturer is a new lecturer, early of the trimester, I feel that he is quite okay, not to say great, but now I feel that he is really really sucks ! He cancel a lot of classes even through mid-term test is coming, most of the lecturer started to revise with their student. and my lecturer did nothing. Maybe some of the people will say that, we should not rely on the lecturer when we're in the university, this is not high school anymore, but I really feel that he is not responsibility. We have assignment, assignment have due date, whenever I email, ask him something that is related to assignment, he will only reply one time, I instantly reply him to ask him another question, then he is gone :S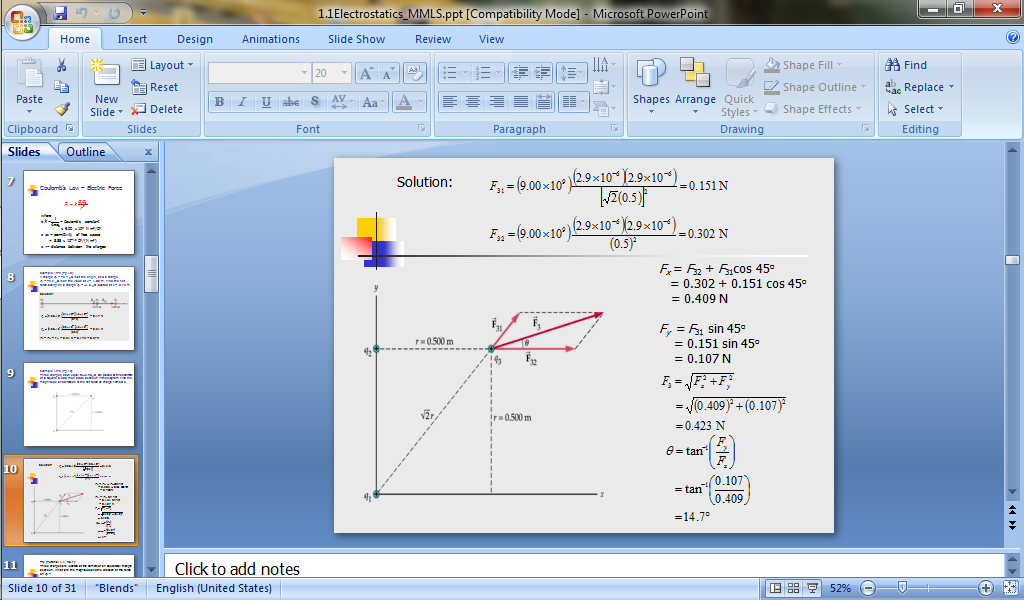 oh my god I hate it !
well yeah, sorry for posting this kind of stuff!